Consulting for Healthcare Professionals
Expert support for Healthcare professionals to improve your outcomes with essential oils. As the use of essential oils in Healthcare settings grows, so does the need for clear guidelines and intelligent use while working with vulnerable populations!
Aromatherapy Consultations for Personal Use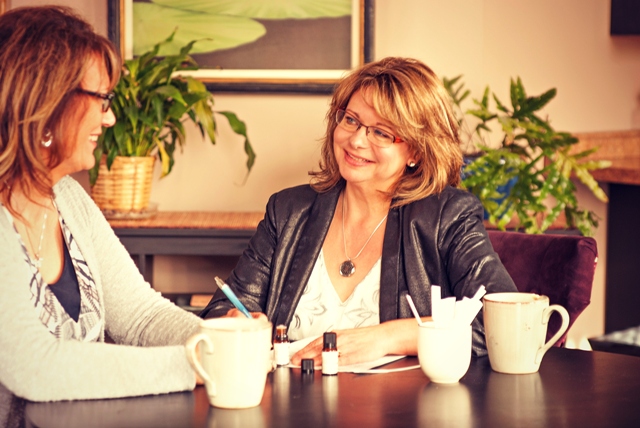 Would you like to know which essential oils are best for your personal uses and needs, and how to utilize them in your busy life?
Do you need expert advice, clear instruction and follow up support regarding a specific symptom you are working to target?
Are you caring for loved ones such as children or elders, and you have specific questions about safety, usage, and effectiveness?

I can help you!
Please note - As a responsible therapist, I can not answer email questions of how to use essential oils. Consultations are available to gather the information I need to make responsible, safe and effective recommendations. I do not diagnose or treat disease or prescribe medications. I work with your symptoms - sleep, anxiety, nausea, agitation, pain, skin conditions, allergies, emotional / spiritual support - and strive to bring balance to underlying imbalances, and create well being within your ability to do so.