"Aroma Therapy" is more than "having an oil for that".

For Healthcare Professionals
Expert support to improve your outcomes with essential oils. As the use of essential oils in Healthcare settings grows, so does the need for clear guidelines and intelligent use while working with medically fragile populations.
For Personal Use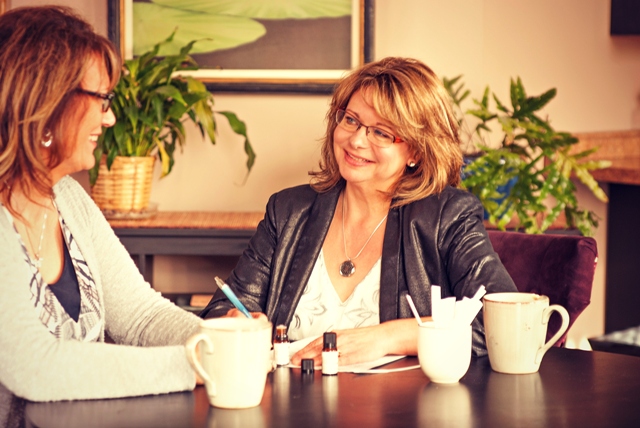 Jodi's extensive background in alternative health and healing enhances your aromatherapy experiences.
Consulting with a certified and experienced aromatherapist ensures that you receive safe, personalized and practical information. You will have clear directions for use, and your questions answered.
Available by phone or in person
Please note - I do not diagnose or treat disease or prescribe medications. I strive to bring balance to underlying imbalances, and create well being within your ability to do so.